Life at Missionpharma
Missionpharma is an international company with a high performance culture. We offer a global business environment, where passion, dedication and hard work are keywords that describe us well.
Our commitment to quality and our focus on maintaining high ethical standards goes hand in hand with living up to our responsibilities as a leading supplier of healthcare products to patients all over the world.
We are driven by the purpose of being on a mission for better health. Teamwork and enthusiasm permeates everyday life in our offices. We speak many languages, we represent 14 different nationalities and we see ourselves as a small global organisation leaving a big impact.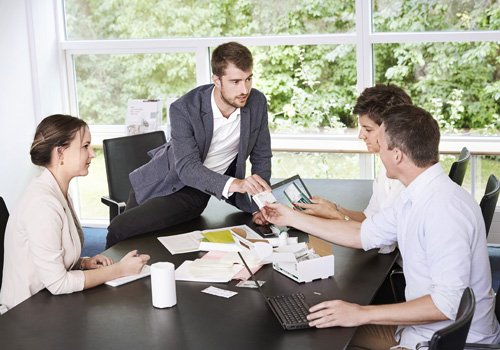 By joining Missionpharma you join our dedicated team; a community of employees and partners, who all have the customer as our focus, intelligent solutions as our strength, trust as our base and a commitment to leaving an impact as our future.
Great Place to Work®
We have a history as one of Denmark's best places to work, winning the Great Place to Work® award in 2015 as the Best Small Workplace in Denmark. Missionpharma has been Great Place to Work® certified every year since 2010 according to Great Place to Work global standards of evaluating employees' experience of trust, pride and companionship at the workplace.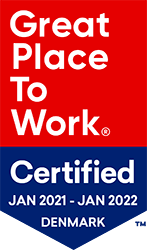 The Great Place to Work® Institute annually conducts a comprehensive employee survey of more than 5,500 companies in 45 countries worldwide. The survey provides essential information about the extent to which a company is considered to be a great workplace by its employees. 
Read more about Great Place to Work®
Go to our job page
Meet us
At Missionpharma we take great pride in offering careers with a strong purpose. We have a dedicated team working together towards creating better health on a global scale.
We know that our success is all about the people. With us, you will have a busy and challenging workday in a dynamic environment, surrounded by talented people who are highly passionate about their work.
Meet some of our employees from locations in Lynge, Shanghai, Ahmedabad and Kandla and learn why Missionpharma is not just another workplace.
Join us
The secret of our success is the people we recruit – and we are always looking for the best and most dedicated people. We search for people with an enquiring mind, a proven ability to solve complex problems and, of course, with an outstanding attitude.
At Missionpharma we offer a wide range of responsibilities and challenges within a supportive environment. You will be working with some of the most dedicated minds in the business.
Join us to become part of an ambitious and aspiring team. We take pride in developing our employees and your training will continue throughout your career.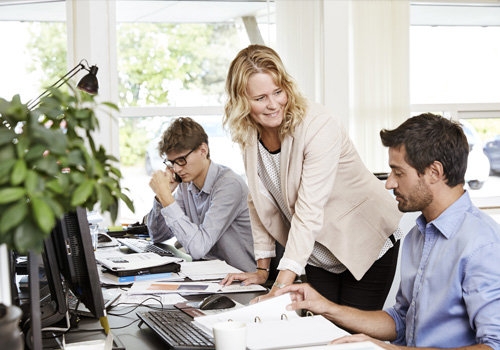 Vacant positions
We are often looking for ambitious minds to join our teams in our headquarters in Lynge, Denmark.
Click here to see our vacant positions.
Unsolicited applications
We are always on the lookout for qualified colleagues and therefore we welcome unsolicited applications.
You are welcome to send us your unsolicited application together with your resume through this link.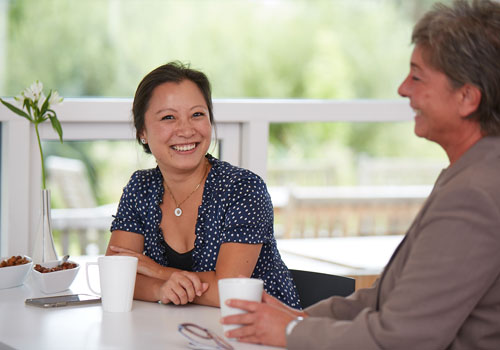 FAQ
You may have some question in connection with your interest in working for us. Below you can find answers to the most frequently asked questions. If you do not find what you are looking for, please e-mail your questions to job@missionpharma.com. We will do our best to answer your questions promptly.